Treasury software dedicated to the real estate sector
We offer a cash forecasting solution for real estate experts. Our module, specially designed for VSE and Small Business, allows you to establish a treasury plan and to forecast your financial needs and investments.
Make a
treasury plan

for your business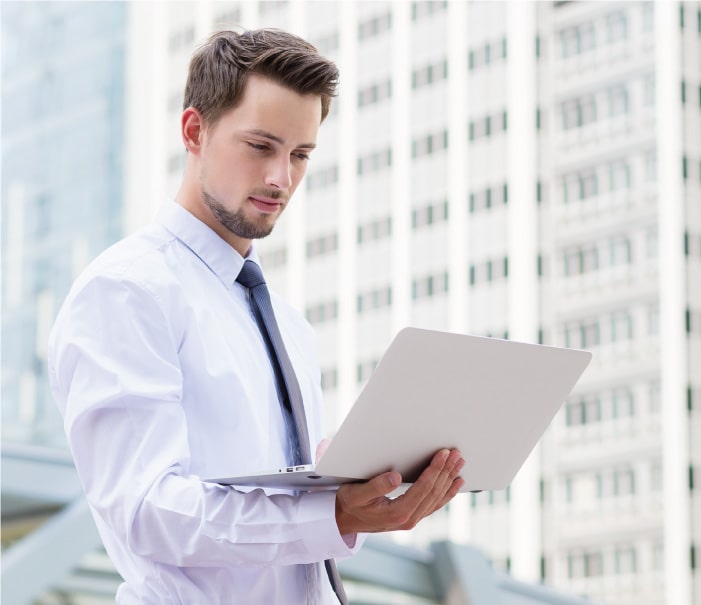 The treasury plan of a real estate agency, a real estate developer or a property manager is essential. It allows you to list future expenses and revenues in order to anticipate future projects in the best conditions: recruitment, investment, etc.
Evaluate your hiring opportunities
Our cash forecasting solution allows you to list all expected cash expenses and revenues for the coming weeks. Save time and easily share information with other members of your team with our easy-to-use tool. You will get a complete dashboard on our platform to know your forecast bank balance and the availability of your cash in real time.
Measure your expenses and invest in new premises
Our tool generates forecasts that will allow you to easily and quickly analyze your data and make the right decisions for your company, VSE or Small Business. Estimate your short or long term financial capacity to buy new premises for example or to carry out works. You can also synchronize your cash forecasting software with our account statement module in order to obtain an automatic and real time adjustment of your forecasts according to your bank accounts. Our easy-to-use tool allows access to an unlimited number of users.
A
modular

treasury software...
...with a payment solution to ensure the payment of staff salaries
Choose our payment solution to facilitate the payment of your suppliers and employees' salaries. You will be able to use remittance templates for recurring payments and make payments worldwide by importing an order file directly from your bank in accordance with current standards.
...with a direct debit solution for advance payments
You can also choose, in addition to our cash forecasting software subscription, our direct debit solution. This tool is very much appreciated by condominium managers. Therefore, you will be able to easily transmit to your bank an order file in the right format to collect the various co-owners of the advances on charges or the rents of your tenants.
Our solutions for real estate professionals provide a complete solution for managing and developing a business, without using Excel.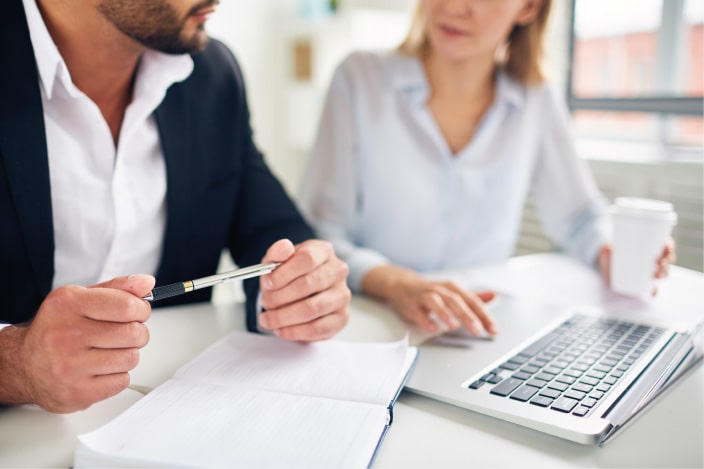 More than 200 companies trust us today.
Register and test Iziago for free!
Access to 3 modules + banking communication option
With no obligation, no credit card