Iziago has partnered with Ponto to offer in its software the automatic retrieval of the balance and movements of your accounts in all European banks.
About Ponto
Ponto is a solution developed by the Belgian fintech Isabel Group. Since 1995, Isabel has been a major player in banking connectivity in Belgium and throughout Europe thanks to its Payment Service Provider accreditation. Thanks to this accreditation, Isabel offers the Ponto connector to connect to all European banks.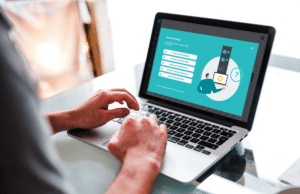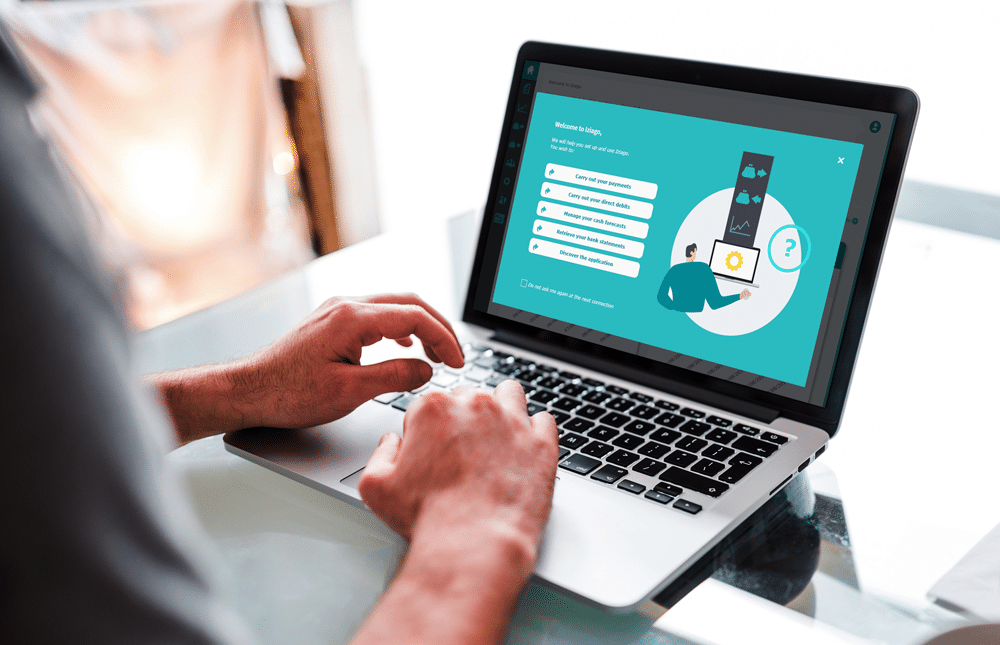 How does it work in Iziago?
You can retrieve the account statements of all your banks in Iziago directly online in a few steps. In fact, after activating the option in the parameters, the software will guide you step by step.
First, you will be asked to register on the Ponto website. Once you have created your account, you will need to register your bank accounts' IBAN and BIC on Ponto, and then allow synchronization with Iziago.
These simple steps will allow you to view your bank balances and transactions in Iziago as well as your account statements without logging on to each bank's website.
With the Iziago software, you can collect from your customers throughout Europe via SEPA Direct Debit.
You can enter a direct debit remittance in SEPA format or import an Excel or text file with separators and Iziago will convert it into a SEPA Direct Debit file.