Payment software free for 1 month
Try out for free our payment software for 1 month. You will have access to all the functionalities of the Payment module, but also to those of our 3 other modules to try the tool and see if it suits your organization and your business.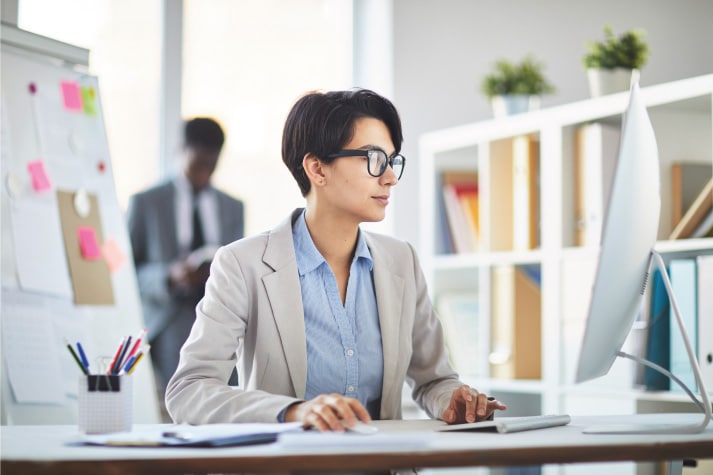 The payment management software for Small Businesses and VSEs allows you to make international payments: payroll, invoices, bill of expenses, etc. Once you have filled in the required information, the tool creates the file necessary for the banking transaction according to the international standard ISO 2022 and connects directly to your bank so that you can transmit it.
Your transactions are simplified thanks to a secure third-party database, making transactions simple and fast with the possibility to reuse remittance templates, all payments are listed in a dashboardfor your follow-up. The clear and intuitive interface makes the tool easy to use.
As a SaaS payment module, our solution requires no installation or download. You can connect to it wherever and whenever you want in a secure way directly from any computer, tablet or mobile, whether you work on Mac or Windows. Moreover, the number of users is unlimited.
How can you take advantage of
the one-month free

trial ?
Would you like to try out our solution in your company to see if it suits you? Nothing could be easier! We allow you to discover the functionalities of our payment software for free for 1 month, without commitment and without a bank card. During this period, you will also have access to the 3 other modules offered: Cash forecasting, Direct debits and Account statements.
All you have to do is register by filling in your contact details and company information. Once you have received your login details, you can use the online tool directly.
What about after 1 month?
Our tool is without commitment. After the free 1-month period, if you are satisfied with the tool, you can subscribe to our offer by choosing one or more modules. Depending on your needs, you can upgrade your subscription. Consult our rates to learn more.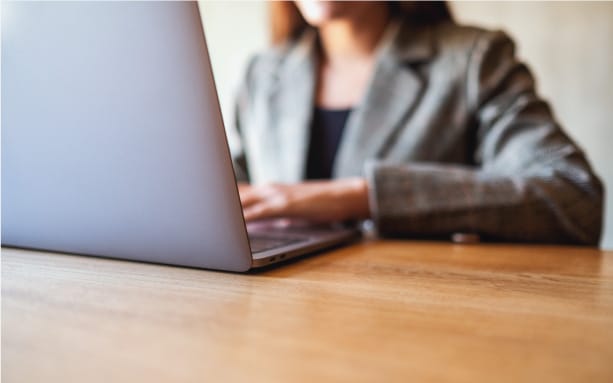 More than 200 companies trust us today.
Register and test Iziago for free!
Access to 3 modules + banking communication option
With no obligation, no credit card