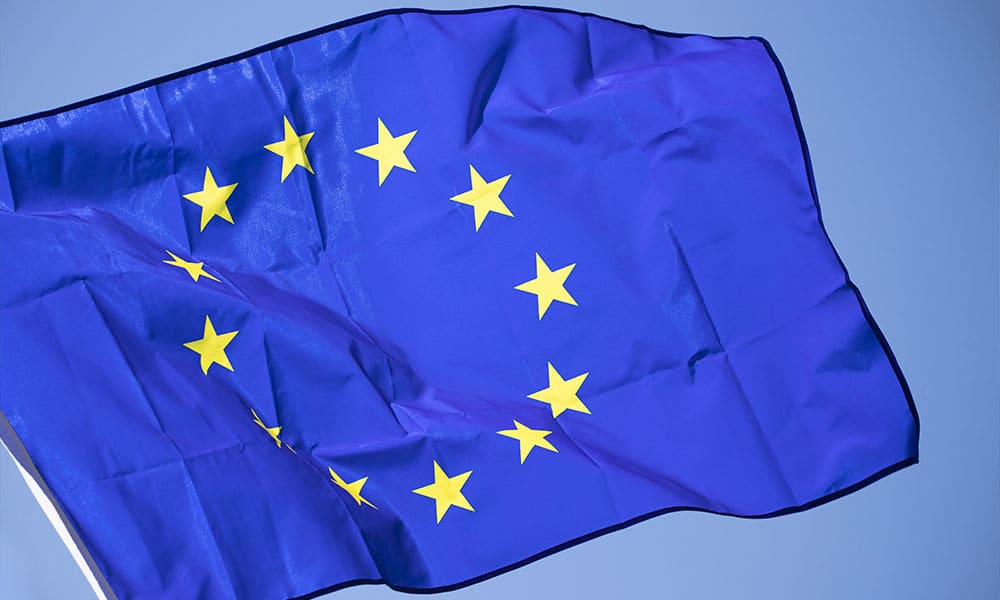 SEPA, or Single Euro Payments Area, is the Single Euro Payments Area established in 2002 by the institutions of the European Union (European Payments Council, European Commission, European Parliament, Council of the European Union and European Central Bank).
The objective of the European institutions through SEPA was to harmonise national and cross-border means of payment in the SEPA area for all economic actors such as consumers, companies, merchants and administrations.
Today, all companies in the member countries, regardless of their size and business sector, are affected by these measures for all their national and cross-border transactions in the SEPA area, such as SEPA credit transfers and SEPA direct debits.
SEPA credit transfers and SEPA direct debits use the ISO 20022 message standard.
SEPA Credit Transfer (SCT)
SEPA Credit Transfer (SCT) is a payment transaction in euros between two bank accounts located in the SEPA area. It is characterized by the following features:
Account identification in IBAN format
140-character label
One business day execution time
Iziago offers national and cross-border SEPA credit transfers for the payment of your suppliers and employees but also for treasury transfers (from account to account). It is possible to enter an order file in SEPA format or to import an Excel or text file with separators that will be converted to SEPA format by Iziago. Once the payment file is ready, the file can be deposited on your bank's website.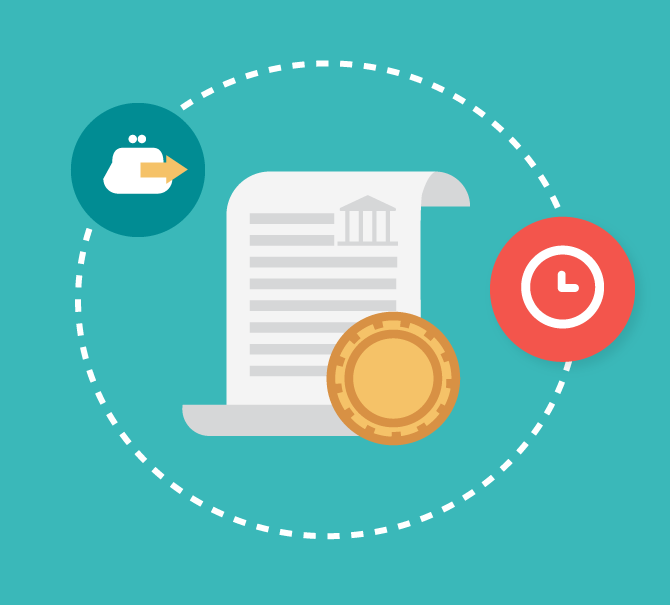 Did you know?
In November 2017, SEPA Instant Payment was introduced to complement the existing range of payment methods. The SEPA Instant Transfer is a payment in euro available 24 hours a day and made in less than 10 seconds, with a maximum ceiling of €100,000 (previously €15,000). Since it is an optional service, banks are not yet obliged to offer this service to their customers, although most of them already do.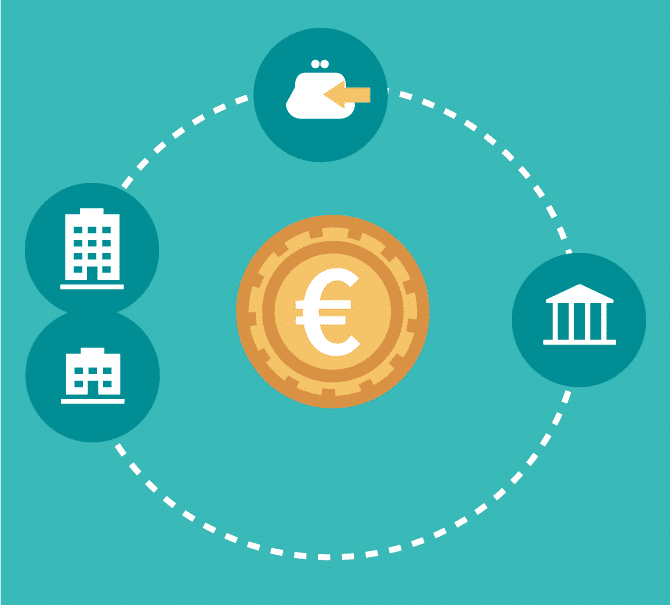 SEPA Direct Debit is a system that allows companies to collect payments in euros from the accounts of their customers (debtors) in member countries.
A SEPA direct debit requires: a SEPA Creditor Identifier (ICS) provided by the bank, a mandate (direct debit authorisation) signed by the debtor, the debtor's IBAN, a notification (direct debit notification) sent by the creditor, and a SDD direct debit order sent to the bank
A SEPA Direct Debit includes the information below :
The Unique Mandate Reference (UMR) provided by the creditor to identify the mandate that authorizes the direct debit
The date of signature of the mandate
Did you know?
The SEPA Direct Debit B2B transaction has its own specificities. A debtor has no right to reimbursement for authorized transactions, unlike SDD CORE for which the debtor has a rejection period of 8 weeks after the due date.
In addition, banks reject all SDD B2B transactions that do not have a signed direct debit mandate. The debtor must therefore send a copy of the signed direct debit mandate to the bank so that the latter records the characteristics of the mandate (ICS, RUM, direct debit account, date of signature) and agrees to present the direct debit.
With the Iziago software, you can collect from your customers throughout Europe via SEPA Direct Debit.
You can enter a direct debit remittance in SEPA format or import an Excel or text file with separators and Iziago will convert it into a SEPA Direct Debit file.