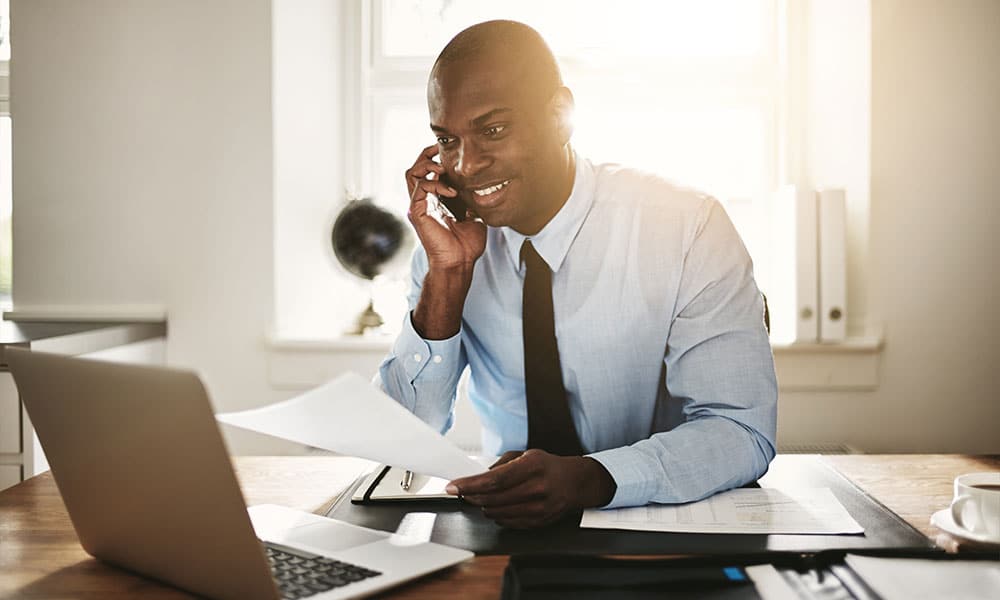 Direct debit: invoice your customers easily
The SEPA direct debit enables companies to debit their customers in euros directly from their bank account. What are the advantages of this method for your company?
SEPA Direct Debit: what are the advantages for your company?
Since the implementation of SEPA, payment management within this area has been harmonized. Processes have been simplified, processing costs, bank charges and processing times have been reduced for all banking transactions, such as SEPA credit transfers or SEPA direct debits, between member countries.
While SEPA Credit Transfers are issued by the debtor, SEPA Direct Debits (SDD) are debited in euros from the debtor's bank account, and initiated by the creditor for the amount and due date of an invoice.
Therefore, SEPA Direct Debit is both a payment and a collection method.
There are two types of SEPA Direct Debits: the classic SEPA Direct Debit or SDD CORE used between individuals or between a company and an individual, and the SEPA Direct Debit Business-to-Business intended for inter-company direct debits (e.g.: used by a supplier to collect a client company).
SEPA Direct Debit has many advantages for your company as it gives you extensive control over the collection of your invoices.
Advantages of SEPA Direct Debit:
To simplify recurring invoicing, such as subscriptions or fixed-date transactions
To ensure payment deadlines are respected and to avoid payment incidents (reminder letter, identification of defaulters, etc.)
To facilitate the received payments identification
To make your treasury forecast plan easier because you know the exact date the invoice will be paid
To better optimize your working capital requirements
How to make a SEPA Direct Debit?
A SEPA Direct Debit requires a SEPA mandate to be set up, i.e. a contract by which the debtor authorizes the creditor to request direct debit on their bank account. Several elements must be provided:
A SEPA Creditor Identifier (creditor ID) delivered by the bank
A mandate (direct debit authorization) signed by the debtor
IBAN of the debtor
A notification (direct debit notice) sent by the creditor
A SEPA Direct Debit order sent to the bank
Once set up, the collection can be automatically done at a given frequency. For example, if you wish to collect a customer every 5th of the month for a monthly subscription, once the direct debit request is made to your bank and accepted by the debtor, the direct debit will be made automatically every month.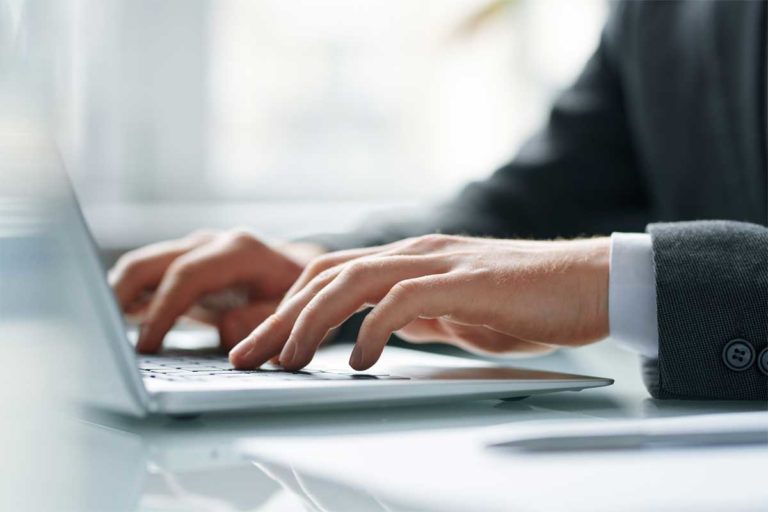 For each SEPA Direct Debit, you can find the Unique Mandate Reference (called UMR), which identifies each mandate authorizing a direct debit, as well as its signature date.
To further simplify the process, you can use a direct debit module such as the one offered by Iziago.
Why use a SEPA Direct Debit module?
By using a SEPA Direct Debit module, you will be able to centralize all direct debit actions and manage them very easily.
With the Iziago direct debit tool, collect your customers easily, and make your collections more reliable by generating files for direct debits throughout Europe:
Save and re-use recurring direct debit remittance templates (collection of subscriptions, rents, royalties, etc.). For each collection, you can indicate the start and end month of the collection.
Benefit from a quick entry mask for mass collections (list entry)
Define a common wording assignment to all the collections in one click
The Iziago direct debit module connects to your bank's website so that you can send directly from the tool all the mandates related to your future direct debits.
To simplify your order processing, you can also create your third party database in Iziago, by hand or by importation (adding RIB or IBAN), then, personalize it by sorting it into groups (employees, suppliers, customers, miscellaneous…).
Iziago provides you with a summary that you can print, as well as a direct debit history and the list of remittances sent to the bank with the date and time of generation and the name of the person who created them. This information belongs to you, you can export it at any time.
Discover Iziago Direct Debit module